Environmentally aware technology
Environmental technology and innovation focus on a challenge-oriented approach to solutions that bring together excellent natural sciences, which underpin the development and application of technologies, to understand and deliver a sustainable future.

The main subject areas are environmental chemistry, water science and technology, waste management and disposal (geosynthetic) and medical.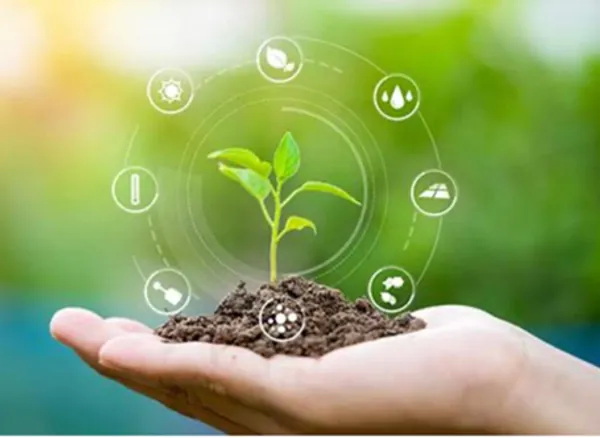 TECHNOLOGICAL ADVANCEMENTS THAT ARE HELPING SAVE OUR PLANET
waste dispacal
salar panels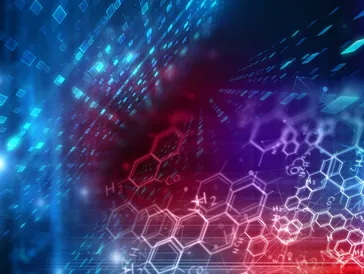 cavton computing
graphene
electnic vehides
lab-grown food
cd2 abecrbing buildings air-powared electriaty
Environmental Technology is also known as 'green' or 'clean' technology and refers to the development of new technologies which aim to conserve, monitor or reduce the negative impact of technology on the environment and the consumption of resources, and also to replace and save the natural resources.